Hollywood star Chris Evans has signed up for a British TV role – reading a bedtime story on CBeebies.
The Captain America and Avengers actor, 35, could emulate the success of heartthrob Tom Hardy, who became a huge hit with adults watching the children's channel.
Chris said: "I'm honoured to be the next guest on CBeebies Bedtime Stories, which is such a special show. I hope families have as much fun watching as I had reading."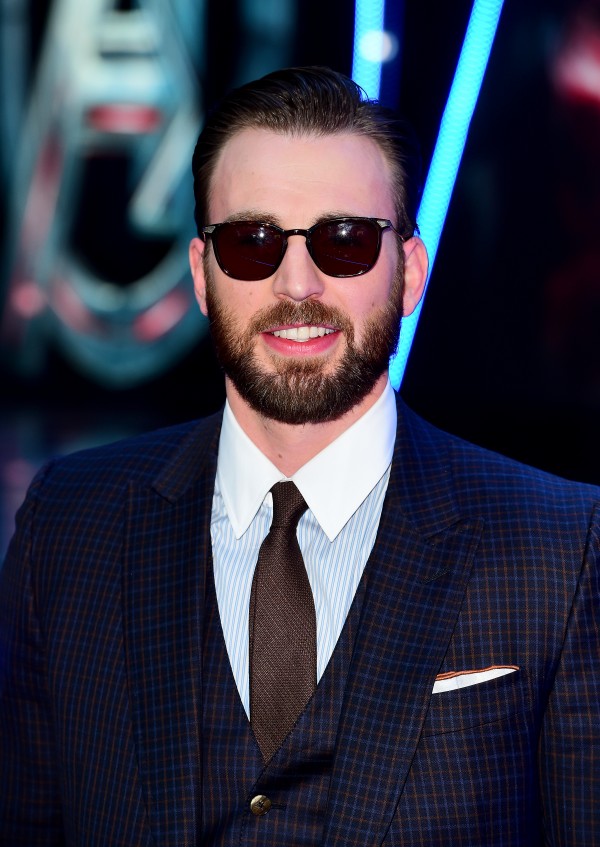 The US star will read Even Superheroes Have Bad Days, by Shelly Becker and Eda Kaban, a book showing children how to cope when they are feeling overwhelmed.
When Taboo actor Tom read stories on Mother's Day, New Year's Eve and on Valentine's Day, adults, rather than the channel's target pre-school audience, admitted switching over to CBeebies to watch.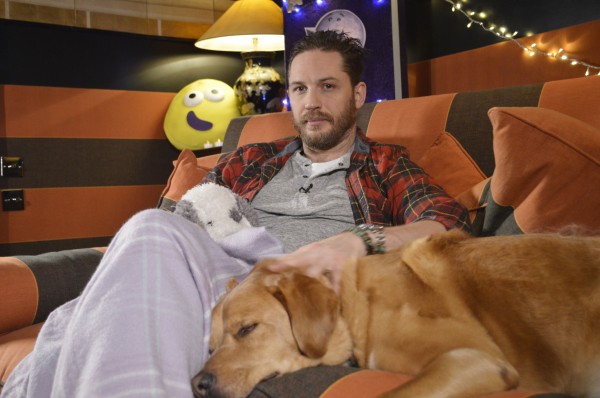 David Hasselhoff, Damian Lewis, Sir Derek Jacobi, James McAvoy and former Doctor Who star David Tennant, as well as astronaut Tim Peake, have also previously signed up for the CBeebies slot.
Chris's story airs at 6.50pm on May 10.